What does Computerized KDT Spinal Decompression look like?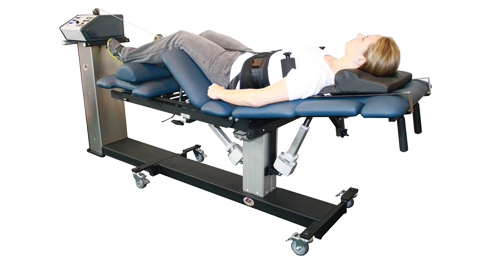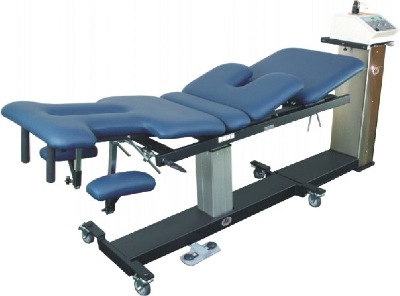 Disc Decompression Therapy is a non-surgical treatment for spinal injuries and spinal pain. Decompression Therapy effectively relieves the pain associated with disc herniation, degenerative discs, stenosis, posterior facet, sciatica, headaches, and other spinal related syndromes, by reducing the pressure on spinal discs and facet joints through unloading created by distraction and positioning. Inversion therapy is also available for thoracic pain and symptoms.
Decompression Therapy is not covered by Insurance. We will not bill insurance carriers for a non covered service. Treatment profiles must be completed within a 3 month time period.